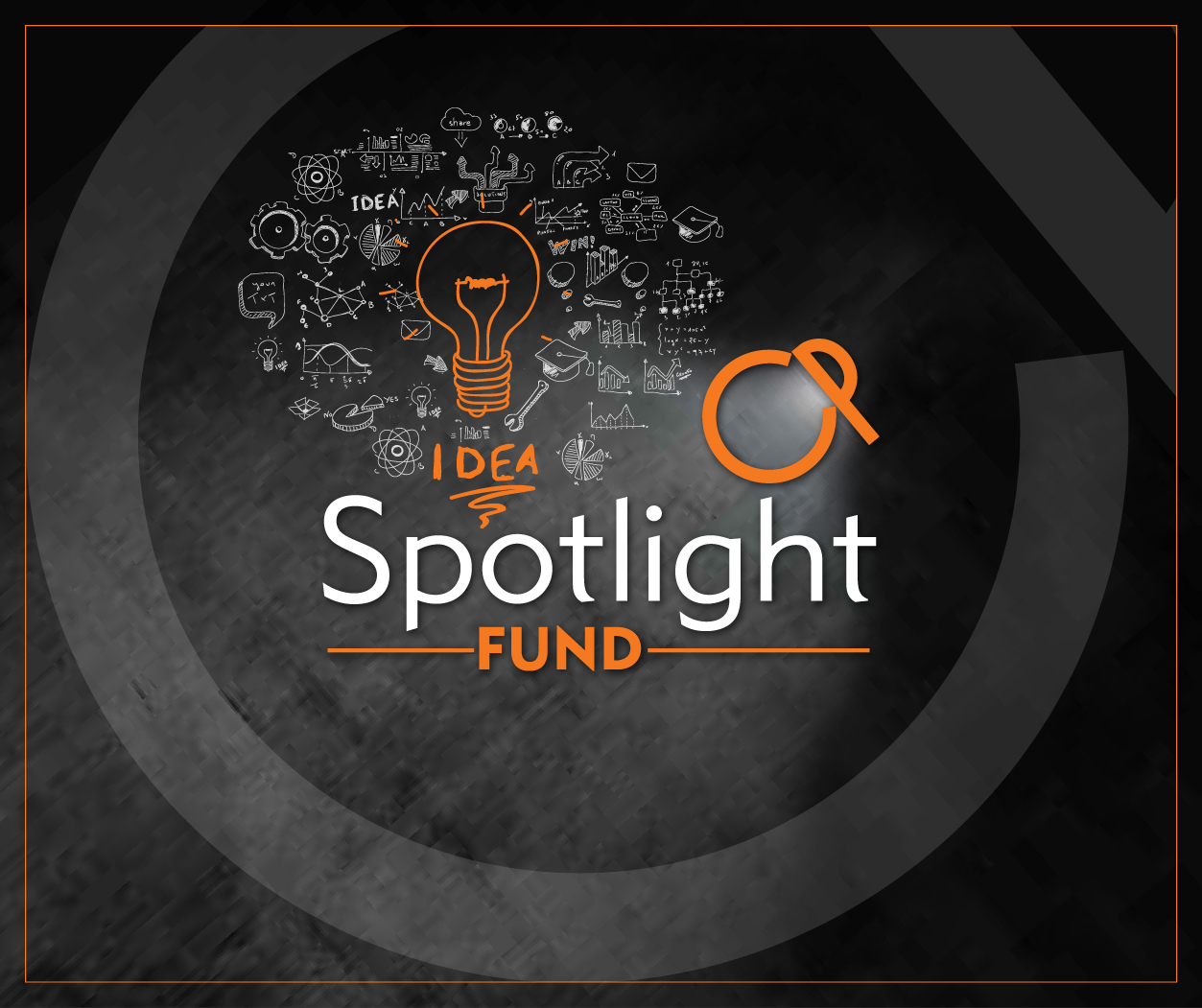 We started small, and are grateful to the people who helped us along the way. Now that we're in a position to give back, we want to work with and pay it forward to people and organizations that are positive and forward-thinking like us… because it's the right thing to do.
That's why we're happy to share with our charitable giving campaign, the Spotlight Fund!
How does it work?
Interested organizations can apply for a complementary "Spotlight Session" where there can meet with us and tap into our marketing and planning expertise.
Each Spotlight Session includes an initial consultation followed by a half-day brainstorming/planning/creative session. We will meet with you, share ideas, brainstorm solutions and leave you invigorated and excited to move forward.
Who can apply?
Local organizations are welcome to apply. Our Spotlight Fund will appeal to groups that:
Have a new program to promote
Need fresh ideas
Want professional help but can't afford it
We like to focus our giving on causes that are close to our heart. That's why we lean towards areas that involve:
Children and youth
Educational and community building endeavours
Smaller local arts/sports/recreation projects and events
You do not have to be a registered charity to participate.