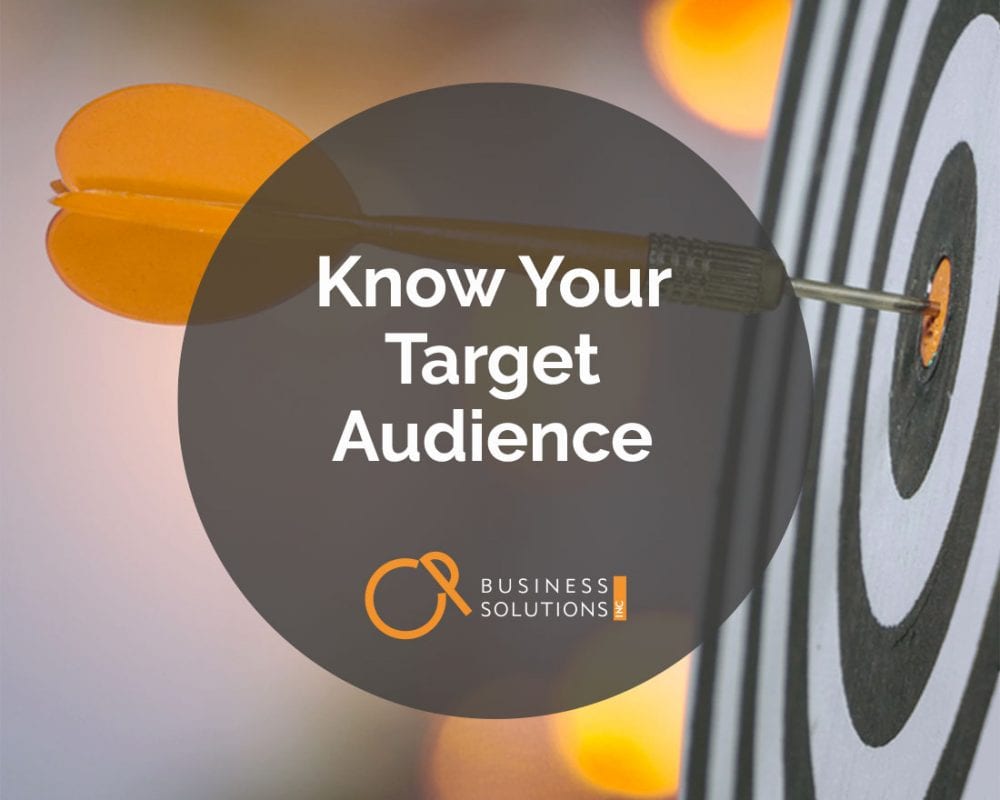 Let's pretend you just had dinner at a new restaurant in town. The burger was incredible—one of the best you've ever tasted—but the service was slow and the waiter wasn't very friendly. Now think about the different ways you might write about this:
Text to your best friend
Just had dinner at The Cowhorn. Crappy service but OMG! BEST.BURGER.EVER!!
Online review for fellow foodies
Last night we had dinner at The Cowhorn, the newest burger joint in town, and would highly recommend it. Despite the somewhat slow and sulky service (the waiter seemed distracted and even forgot to bring our drink order), the burgers were fabulous and worth the wait, with their unbelievable juiciness and extensive list of toppings…
Letter or email to the manager
Last night my family (two adults and two children under 10) had dinner at your newest Cowhorn location. We had read about how good your burgers were and, as burger lovers, we were eager to try them out for ourselves. We were thrilled with the food itself and the burgers were everything we had hoped they would be. The service, however, was atrocious. Our waiter made no attempt to make our visit a pleasant one. He was unfriendly, seemed extremely distracted and had to be reminded to bring our drink order. As well, the service was incredibly slow, which, when you're eating out with small children adds a level of stress that we don't appreciate. Since you market The Cowhorn as a family restaurant, we expected more…
These examples show just how important it is to know your target audience.
The tone/angle of what you are writing will change.
The level of language (from uber-casual to highly professional) will be affected.
The type of information/details to include will vary greatly
The media/means of reaching your audience that you decide on will differ.
As well, knowing who your target audience is isn't just about WHO you are addressing; it's also about WHY.
Let's say you think your business needs a glossy brochure. Sounds reasonable. But before we even begin, we need to know WHO the brochure is for and WHY. You should never print a brochure just for the sake of saying, "Hey, check out my glossy brochure!"
Do you:
Want to attract new customers?
Offer new services to existing customers?
Enlarge your customer base or more sharply focus your desired clientele?
Announce a change in direction or a rebranding of your business?
Seek out partnering opportunities with like-minded businesses?
Promote your business to potential financial backers?
The glossy brochures for each scenario would likely end up being completely different in terms of tone, level of language and details. In fact, after discussing the WHO and WHY with you, we may end up recommending that you don't go with a brochure at all, but some other print or digital media.
The possibilities are endless. Much like burger toppings.
If you've got a target audience you'd like to reach, give CP Business Solutions a call. We'd love to help you figure out the best way to reach them.