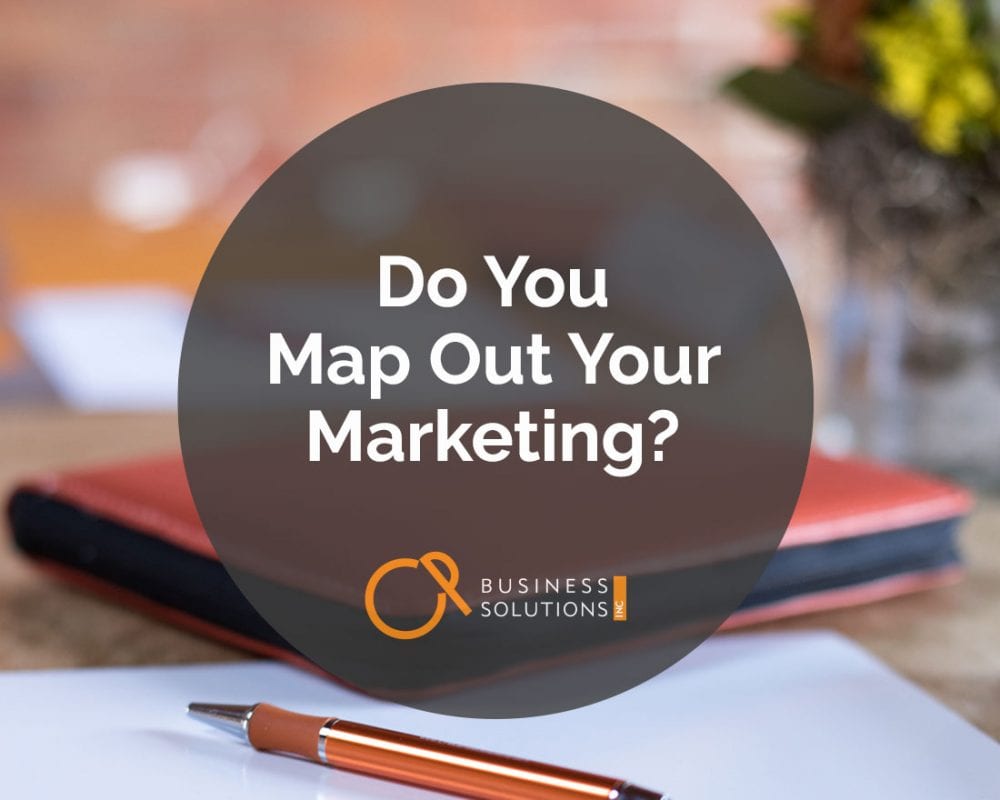 Have you ever tried to buy mittens in the dead of winter?
Or a bathing suit during the dog days of summer?
Chances are that what you need RIGHT NOW was in stores several months ago. Or won't be back in stock for several months yet. Retailers have planning ahead down to a science. So much so that, as consumers, we hardly bat an eye anymore when we see patio furniture on sale in February and holiday décor in stores in July.
Much as we feel this takes planning ahead to the extreme (yes, we've shopped all over town looking for mittens in winter and we're still bitter), we appreciate the logic behind it. Because a large part of what we do as a marketing company involves planning ahead.
We've got time for you
We like to get to know our clients. By taking the time to understand you and your marketing needs, we can better map out an effective marketing plan. The better we know you, the more we can offer you. Plus, planning ahead almost always results in more effective, well-thought-out marketing products. Sometimes a little extra planning time can result in a big impact.
We'll help you think a little further down the road
You might think you need a brochure right now… and we can help you with that. But we'll also explore what other marketing products or services you might need later. Consistency (in branding, messaging, look and feel, and so much more) is a big part of effective marketing. And the choices you make today could have an impact on the products you might not even have considered needing a month, six months or even further down the road.
We hate to see you stressed
Let's face it: working in a rush is stressful. And when you're stressed, you're more apt to make mistakes. You don't want that to happen and we certainly don't want that to happen! Planning ahead gives everyone the time to look at everything from every angle, ensuring the very best and highest quality solutions for your marketing needs, no stress required.
We don't want you to spend more than you have to
Time is money. And very little time costs LOTS of money. Whenever work is performed in a rush there is a higher price to pay—literally, because of premium rates charged by various suppliers and figuratively, if, because of poor planning, you end up with a less than ideal product. Plus, planning ahead allows you to forecast your finances: both what you have to spend now and what you might wish to spend later.
We work well under pressure too!
Yes! We've produced some last-minute miracles. But we'd really rather help you plan ahead, for everyone's benefit.
Maybe we can't help you find a bathing suit in the summer… but we can help you find fun, creative and fresh solutions for all of your current and future marketing challenges. Call CP Business Solutions to help you map out your upcoming marketing needs TODAY.