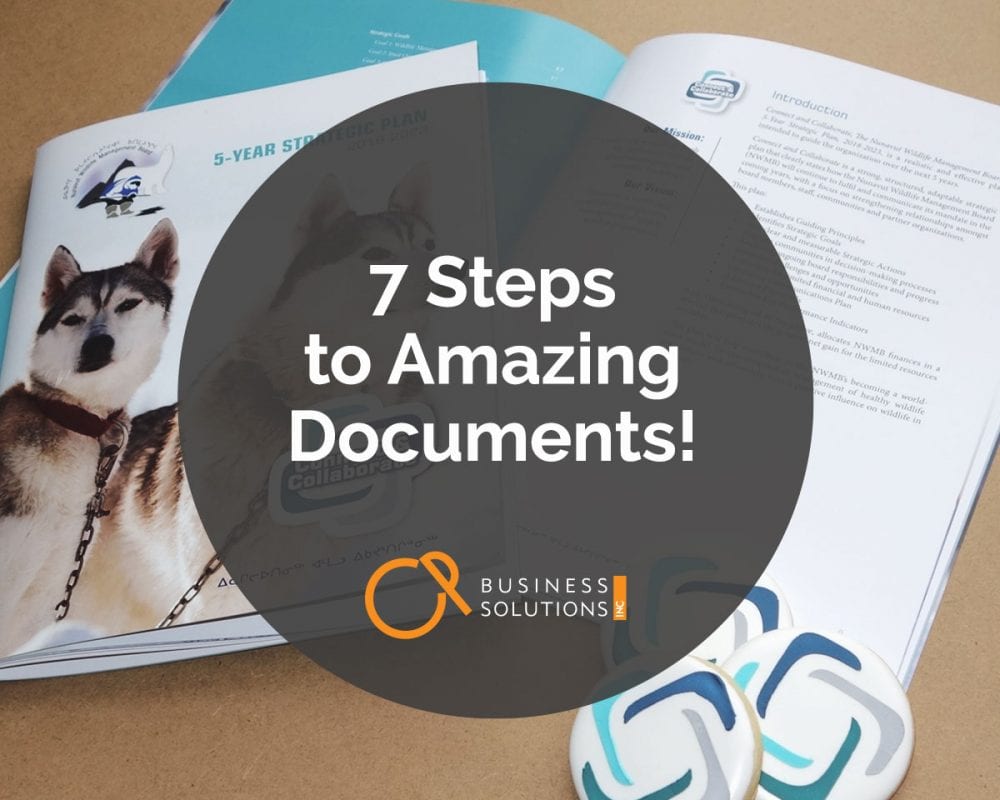 Have you ever wondered how a, strategic plan, annual report, booklet, toolkit, manual or guide comes to fruition? Are you considering developing print marketing materials for your company but are worried that it's a long and complicated process?
You're not alone! Almost every time we meet with new clients in need of larger print marketing projects or reports (also known as "information marketing"), they ask some variation of the same question:
"So, how exactly does this work? How do we make this happen?"
The good news is that it's simpler than you may think… and the best news is that we're in this together!
You know your company and we know marketing. Together we'll work through a seven-step process that starts with an idea…and ends with the delivery of a final product you'll love.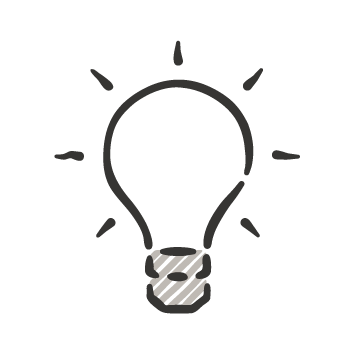 Step 1: Idea
The whole process begins with an idea.
Sometimes clients come to us with an idea jotted down on a cocktail napkin or Post-it note.
Sometimes they share their ideas with us over the phone. Sometimes they don't have an idea quite figured out (which is fine, because we love to take an idea and run with it)…or they're completely stuck for ideas (in which case we have plenty of fantastic suggestions!).
Regardless of its origins, that's where we start: with an idea—or a nugget of an idea—that you bring and that we work together to make a reality.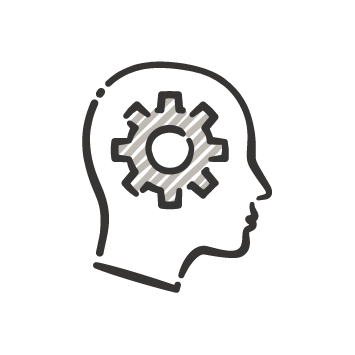 Step 2: Research
Next, we get down to research, which is one of the most important parts of developing a document for you.
Why? Because we want your target audience to feel like the end product was written by you and that it speaks to them.
Our job, therefore, is to learn all about your organization, including (but not limited to):
Your workplace/organization culture
Your brand
Who you're trying to reach with this piece—and what their needs are
The message(s) you're trying to share with your target audience/customers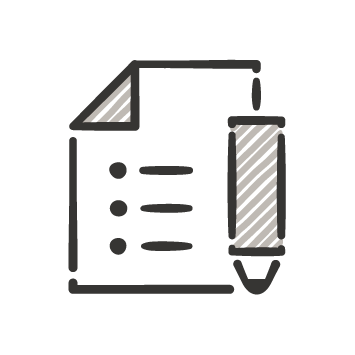 Step 3: Draft and review

Building on all the research we've done, our team then gets down to drafting the content.
Once we're happy with a full draft (both what is being said and how it's being said), we share it with you for review.
The review process can take a bit of time, with the document going back and forth more than once, but this is a key step in the process. Your feedback helps us to ensure things like:
The content is accurate
There aren't any important information gaps
The word choice is authentic to your brand
The tone is appropriate to your audience
The overall content captures the "feel" you want to share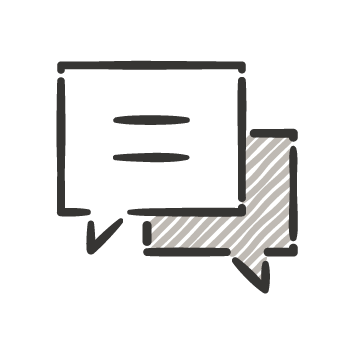 Step 4: Translation (if needed)
Once the content is finalized and approved, we send it for translation.
As an Ottawa-based company, we regularly coordinate translation requests from English to French and from French to English… but we've even worked with translation into Inuktitut!
And don't worry… if you need something translated into any other language to reach your target audiences, it's not a problem; we can arrange for that too.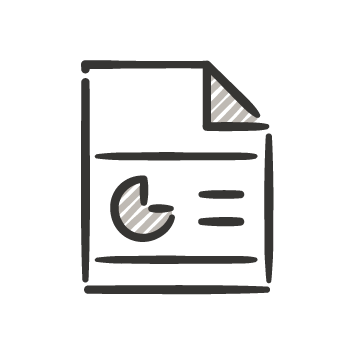 Step 5: Design
Design might technically be Step 5 in the process, but it's actually been in our minds since you came to us with your ideas.
Our creative juices have been flowing since we first determined the direction your marketing materials would take, and the intended design has influenced us every step of the way (including the length, language and layout of your content).
Now, we just get to make it happen!
Our design team is amazingly intuitive and attention-detailed, and loves to get creative! This is where they do the content layout of your document.
What does this mean for you, the client?
Our experts will ensure that your images, culture and brand are reflected in whatever we create for you. We then have you review the designed product—and are happy to do some final tweaks, if that's what you need.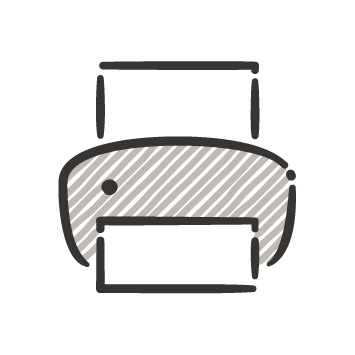 Step 6: Printing
Once we know you love what you see, we send it to a printing company (having already worked out with you the quantities that you'll need).
Now, you can sit back and relax…because there's just one more step left to do, and it's ours!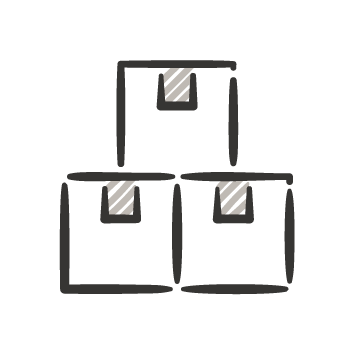 Step 7: Delivery
After everything is printed, we deliver it to you.
Congratulations! You are now the proud owner of a beautiful piece of information marketing that:
Speaks to your target audience
Communicates the exact message(s) you wanted to
Promotes your brand
Motivates your audience to take next steps and engage with your business
Need help creating marketing material that stands out?
CP Business Solutions offers a wide range of information marketing services, including corporate documentation. We can help you from the ground up (all the way from idea generation to printing and delivery) or meet you midway through your project. Our goal is to deliver an incredible looking project that produces outstanding results, while helping you reduce your workload.