CP Business Solutions is a team of image strategists and creative problem solvers whose goal is to exceed your expectations with marketing excellence. They untangle and simplify, turn chaos into calm and create the extraordinary.
When you're not sure where to start, CP Business Solutions will uncover your potential. They have a knack for seeing what others may not and perceiving the unique and subtle. They build on your competitive advantage and showcase what makes you different.
When your statement needs to be impactful, CP Business Solutions inspires creativity. They generate concepts to elevate your brand, image and organization. They create fresh, inspiring and eye-catching campaigns that celebrate what makes you unique and help you stand out.
When you're hesitant to leap, you can trust CP Business Solutions. They leap with you and keep you moving forward. They keep you informed and confident in the execution, cost, quality and timelines of each and every project, always going beyond to earn and keep your trust.
When you need engaging solutions that reach your target audience, CP Business Solutions develops solutions. They help you crystallize and reach your marketing goals. But they don't stop at solutions –they're dedicated to follow-up and growth, and fueled by a desire to do more.
---
About Cathy Priestman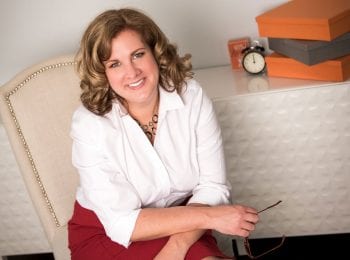 Catherine Priestman loves what she does and leads her team to uncover potential, inspire creativity, instill trust and develop solutions. She is driven by a tireless pursuit for creative results and is always looking for a fresh challenge.